The St. George Community Development Corporation is committed to building awareness about local events and happenings.  Community members and businesses are invited to share their posters and flyers for posting on the website.  Listings are posted as they come into our office in no particular order.  If you have something to share, please send it to info@stgeorgecommunity.org.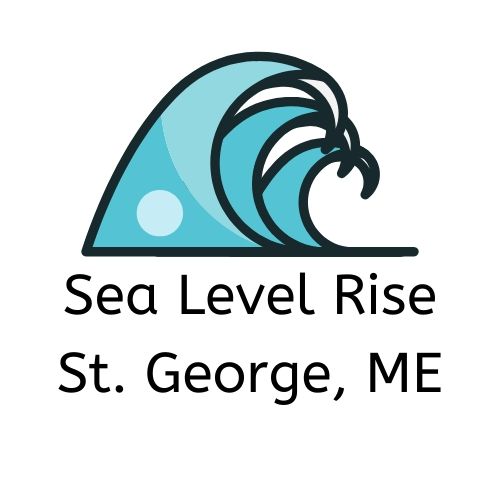 A beginning conversation on the impact of sea-level rise
To begin the process of assessing what rising sea levels mean for the Town of St. George, a coalition of committees and groups are supporting a community meeting at the Town Office on Thursday, November 14 at 7 pm.
With more than 125 miles of water ocean/riverfront in St. George, rises in sea level affect much of the town. Already we have eroding shorelines, piers, and docks that flood in storm-driven tides, and occasional splash-over at vulnerable spots in the roads. 
At the November 14 meeting, several speakers who are already grappling with the impacts of sea-level rise on the local level will present different aspects of the issue.  Susie Arnold from the Island Institute will speak about the science of Sea Level Rise. Jeremy Bell from the Nature Conservancy will present the conservancy's on-line mapping tool which shows how the coastline is affected by fluctuations in sea level. Bill Najpauer from the Midcoast Economic Development District will give examples of how some local towns in our area are approaching the issue. And Gabe McPhail, from Vinalhaven, will describe the work of their town's Sea Level Rise Committee.
This meeting is supported by the Select Board, the Budget Committee, the Planning Board, the Conservation Commission, the Firefighters and Ambulance Association, the Community Development Corporation, and the St. George School. While focused on the impact of sea-level rise on St. George, participants from other midcoast communities are also welcome. For more information contact Select Board chair Richard Bates @ r.bates@stgeorgemaine.org.