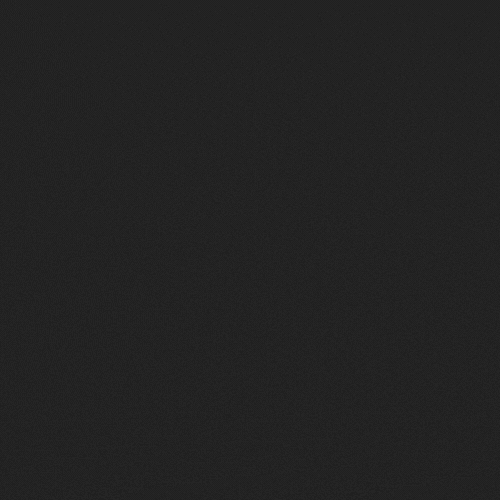 The Night Kitchen crew gets together twice a month to make prepared (heat-and-serve) meals for the St. George Community Cupboard.

Small groups of 4 to 6 volunteers are signed up for each session.  No experience or expertise is required; just an eagerness to make great things happen in the Night Kitchen.  Sign-up is easy via the link below.  

At each event the Night Kitchen volunteers, prep, cook and package a heat-and-serve meal to be distributed at the Community Cupboard.  Clean-up is also required.  Homemade as much as possible!

Currently, Night Kitchen events are planned for the 2nd & 4th Wednesday of each month except in Summer.  Cooking happens at Blueberry Cove Camp, Harts Neck Road, Tenants Harbor;
5:30-7:30 pm.

Small group cooking events are for building community through socialization, collaboration, and a common goal to make awesome food.  AND to ensure our Cupboard shoppers are eating cooked meals at least 2xs/month.

October 12, 2022-All Full
October 26, 2022-All Full
Stay tuned for Community Thanksgiving Meal Preparation Sign Ups!
Still working on the when, but we'll be doing something for Christmas Dinner To Go!
Heat-and-Serve Home-Cooked Meals Distributed by the Night Kitchen to St. George Neighbors