Buy St. George is a collaborative effort between St. George Community Development Corporation and St. George Business Alliance.
To list your business, please email info@stgeorgecommunity.org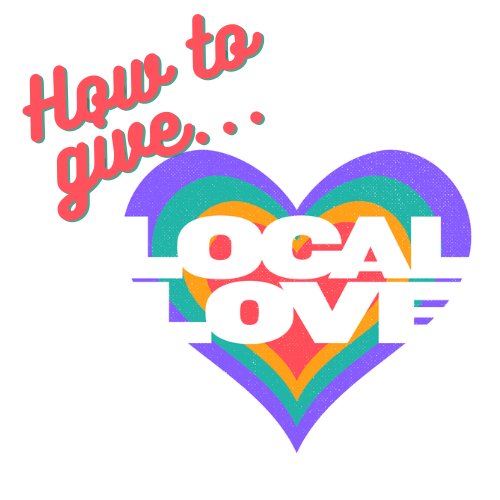 We are all facing unprecedented times.  Our local businesses feel it too! Although we may not know what's happening next, we do know that the St. George Community is special.  Supporting our Community has not been Canceled.  The St. George Spirit is strong and our Love For Our Neighbors and their Businesses is strong too!  Here's how you can help:
1.  Buy Gift Cards!
2.  Order take-out,  curbside, or dine out!
3.  Check if what you want on Amazon is available LOCAL first! Visit the local shops!
4.  Jump on Google, Trip-Advisor, Facebook, Yelp, and leave glowing reviews!
5.  Spread the word.  Over and Over Again!
6.  Make online donations to local non-profits!