Eligible homeowners in St. George can get assistance to make small repairs to their homes.  Our goal is to help you make your home safe and accessible.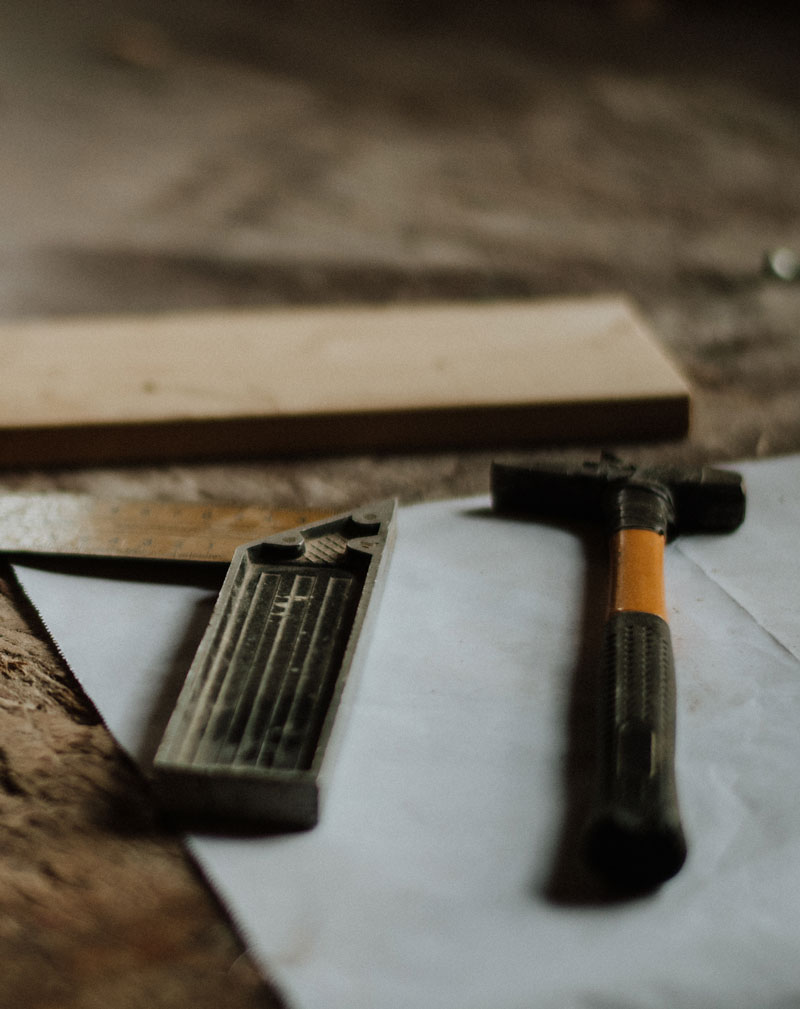 More Info
Income eligibility is tied to the CDC programs.  The application asks for income sources, proof of homeownership, and if there are any family or friends that can help with the project. 
More Info
You can apply online  or by dropping by or calling the St. George CDC.  Your application will be reviewed by a committee and if accepted, we will schedule a home visit to look at the work required.  If we are able to complete the repair, we will schedule you as soon as possible.
More Info
We welcome any and all volunteers to help with application processing and doing repairs.  We do not require highly skilled workers but recommend that volunteers review their liability insurance before proceeding.
More Info
The St. George Community Development Corporation is a 501 (c)(3) organization.  This program will be funded through private, individual, and corporate donations as well as grants.  To make a donation scroll down or please click here.