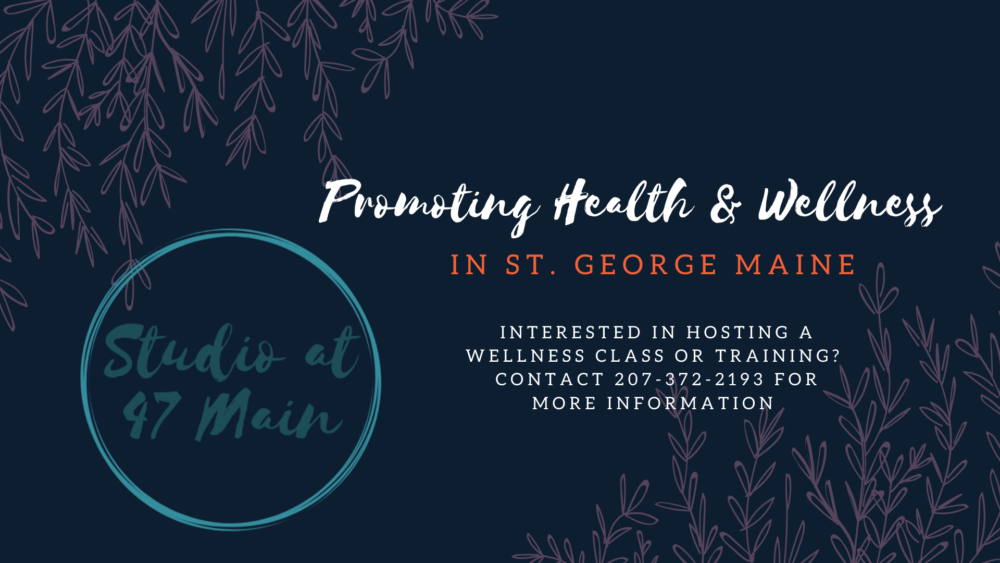 High Quality Studio Space For Rent
Our 800-square-foot studio space is the ideal location to host your yoga classes, karate classes, or other wellness training programs.  This studio features natural light, climate control, and spring-loaded floors perfect for dance classes, Zumba classes, and more.  Hourly, Daily, Weekly, and Monthly rates are available.  Contact us today to schedule your training or classes.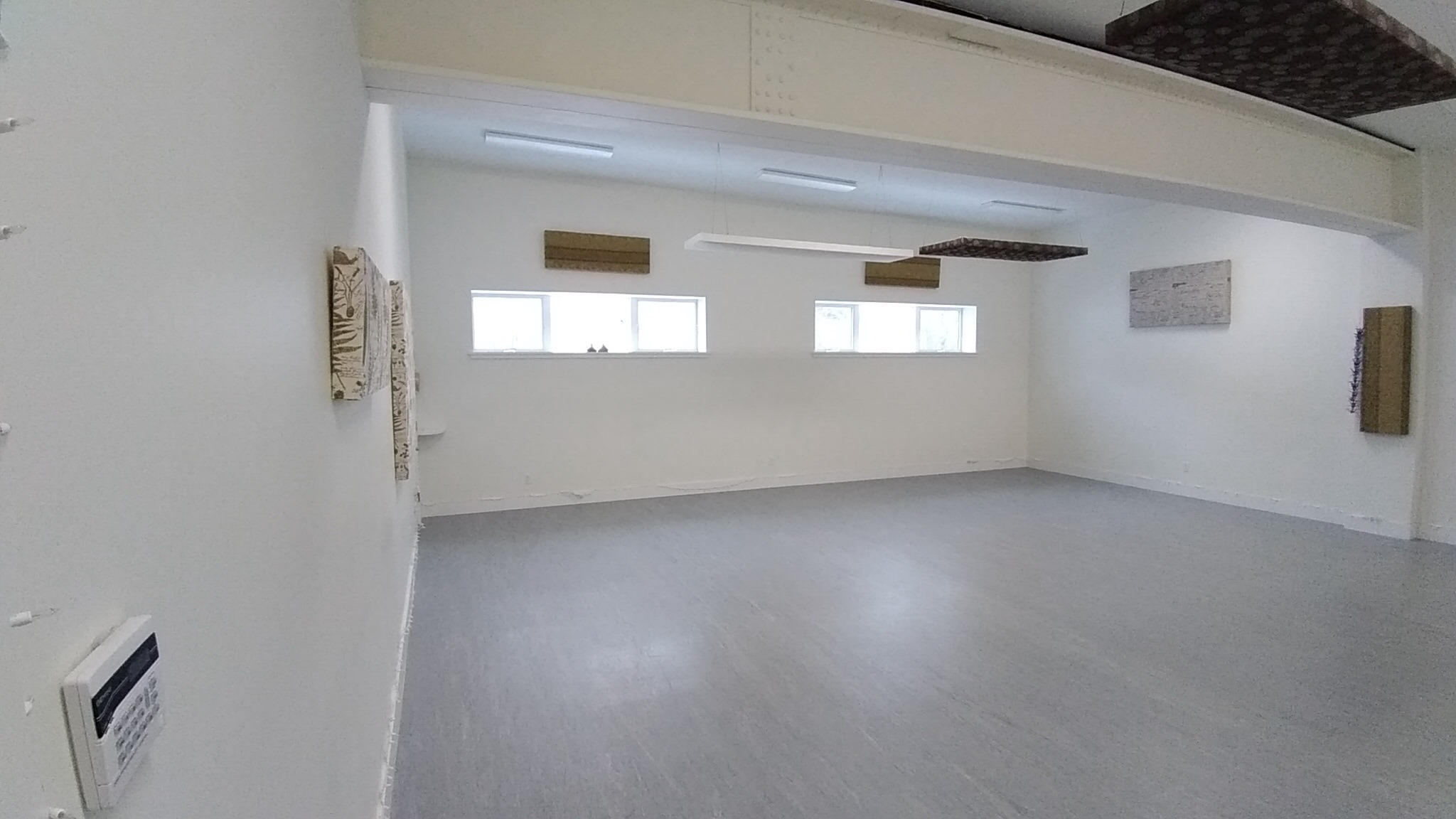 Start A Class Today!
Call 207-372-2193
A Little Further Down The Road
Get Outdoors